Our Soft Landscaping Includes
Soft 

Landscaping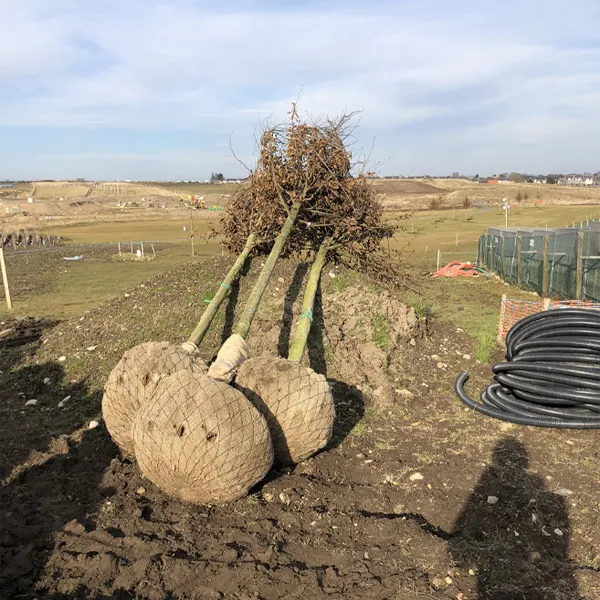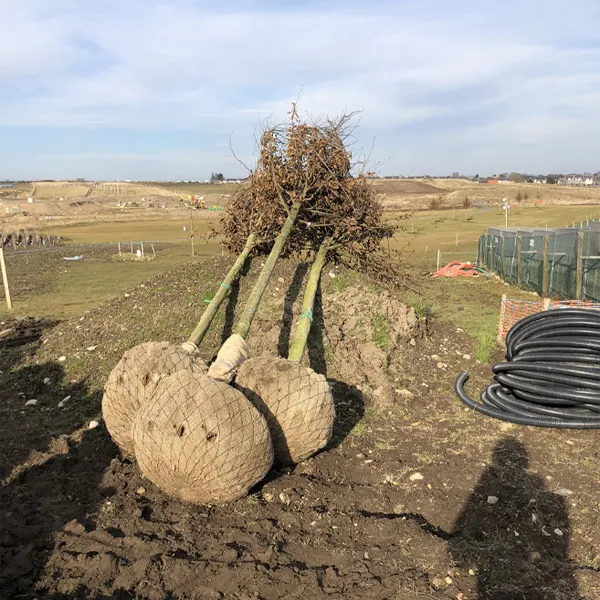 Soft Landscaping Services
Tree & 

Shrub Planting
We have the ability and experience to carry out a variety of landscaping projects that include: ground preparation, tree and shrub planting, turfing and seeding.
We are also working closely with major house builders in the area to ensure their soft and hard landscaping requirements are met within the tight timescales set.
Soft Landscaping Services
Turfing
Creating a new lawn is the best way of changing the entire look of your garden. You can lay a partial lawn in areas where the grass is shapeless or you can replace it altogether for better results. A question most people ask is why they should pay more for the turf instead of simply rearing grass naturally. It is important to understand that grass seeds take longer to mature. This means that your home garden will remain bare for a period of time before getting some grass cover.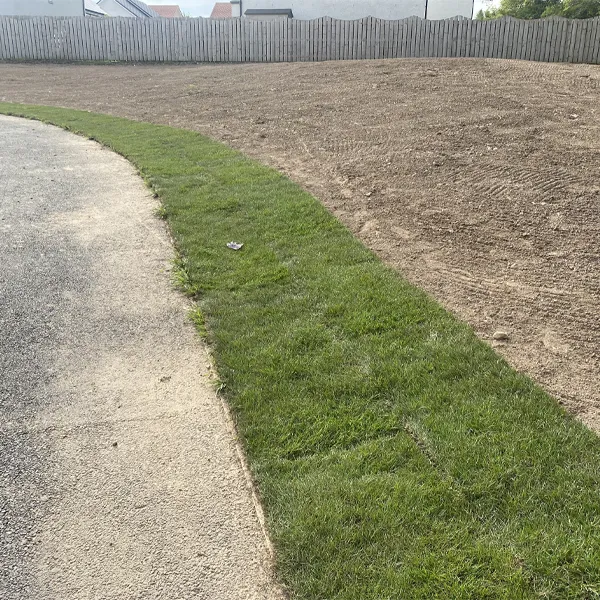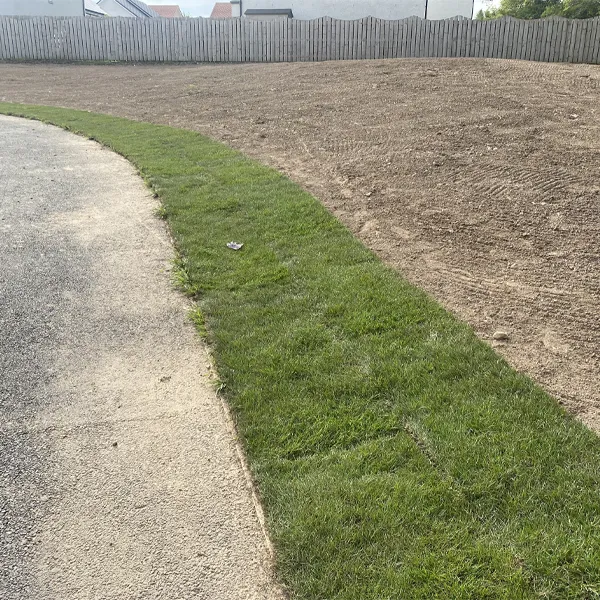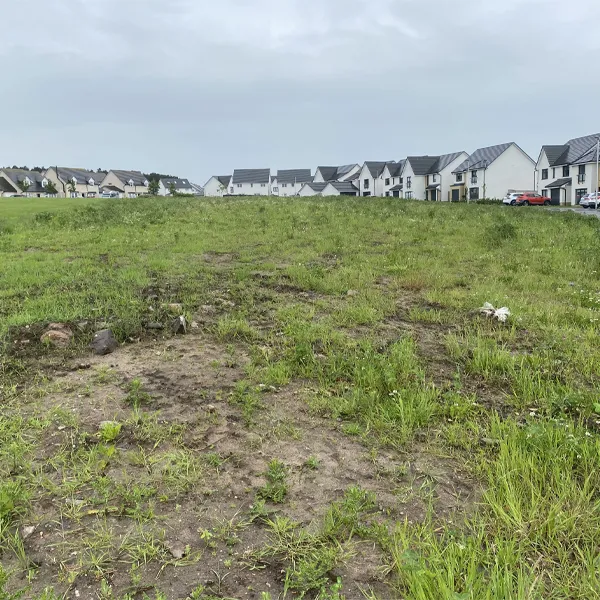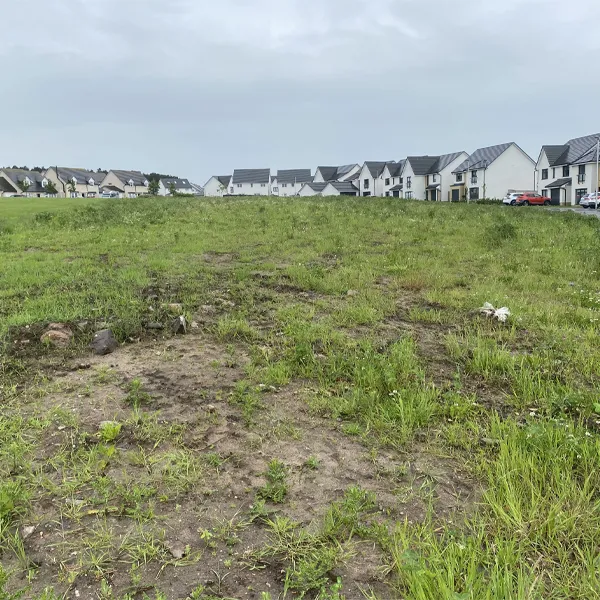 Soft Landscaping Services
Grass 

Seeding
Get you the green lawn you've been dreaming about. Our experienced lawn specialists will guide you in choosing the right seed mixture for your lawn and ensure your lawn is properly prepped. Seeding grass with our state of the art equipment promotes strong roots and thick, beautiful turf. Imagine what 1.5 million grass seeds per 1,000 square feet could do for your lawn.
GET YOUR FREE CONSULTATION NOW!
Schedule an Appointment and We'll get back to you as soon as possible.